Timely response, experience in a vast range of industries, performance when faced with complexity, and a partner-like attitude in all dealings make Mangrove a valuable partner to intermediaries.
The Mangrove team works hard to be your go-to private equity fund in the lower-middle market by leveraging our extensive experience to get deals done and add significant value beyond the commodity of cash. Mangrove's three-man internal operating team affords us an ability to relate to entrepreneurs through shared experiences, while gaining credibility. We have the captive financial resources (including bridge capabilities), and deal experience to efficiently close transactions.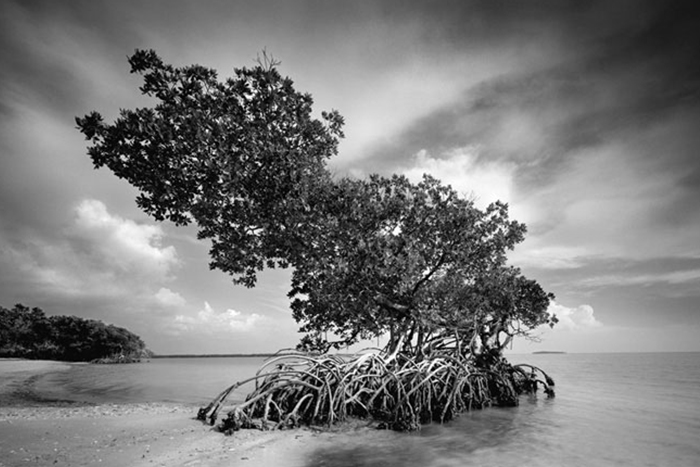 Experience:
Over 160 transactions across 60+ industries affords us the experience to know what we like or don't like quickly and to get creative in complex situations. Our extensive experience also earns credibility with owner/operators, particularly since we often have experience/understanding and references in their industry
Proven Ability to Build Commonality With Business Owners:
Our Three-Man Internal Operating Team can quickly relate to entrepreneurs through shared experience and quickly evidence ability to add more value than most private equity groups
Ability to GET DEALS DONE:
Our 100+ years of collective experience helps get transactions across the finish line quickly, even with companies/situations that are complex
Quick and Frank Feedback:
Responsiveness, Courtesy, Respect, and Partnership have been the hallmarks of our service orientation toward deal sources since 1989
People of Our Word:
At Mangrove we understand how important our relationships with deal sources are and enjoy a long-standing national reputation for honest and fair dealings with everyone we work with
A Practice of Partnership:
The Mangrove team has exemplified an attitude and practice of partnership with our deal sources over the past 25+ years. We roll up our sleeves and work with intermediaries to do what is necessary to move good deals forward. If an opportunity is not a fit for Mangrove's criteria, we endeavor to provide accurate and helpful suggestions as to who may have a pointed interest. Our goal is to help our deal sources get their deals done, and accordingly, become their go-to fund in the lower middle market. We hope to have the pleasure of working closely with you.
In The Words of Our Partners
"Options are abundant for business owners when it comes to capital but where Mangrove stands out is in the partnership and operational approach to building businesses. ( read more… )"
Sven A. Kins — Cook M&A Advisory Services
"It's not capital that is in short supply….it's expertise, operating know-how as to systems, determining real-world growth opportunities and the ability to work with seasoned owners to implement those strategies. ( read more… )"
Robert W. Scarlata — White Horse Partners, LLC
"Integrity, honesty, smart, responsible, fair and generous should be words always associated with this group. It is an honor and pleasure to work with them. ( read more… )"
Robert K. Sahlman — Mad River Associates