Three of the seven principals at Mangrove are seasoned operators themselves. We speak the same language and have the internal resources and experience to help operators purchase leading companies in their area of interest and expertise.
Mangrove Equity Partners understands that operators make the world go 'round. Our healthy respect for outstanding CEOs, COOs, and CFOs is evident in the very pillars upon which Mangrove was founded. Accordingly, we speak the same language and understand how to work well and collaboratively with operators and how key it is to properly incentivize and reward strong management. Moreover, Mangrove has the capacity and operating talent to help shoulder the burden of specific projects on behalf of the partners who run our portfolio companies.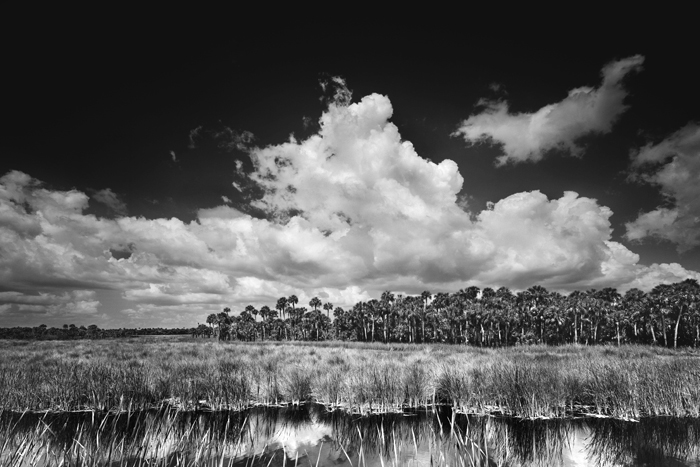 There are many gainful ways in which Mangrove works with operators and thought-leaders in various industries. They include the following:
Manager-Led Acquisitions / Industry Consolidations:
Mangrove backs excellent operators in manager-led acquisitions and industry consolidations. By owning equity in attractive companies with Mangrove's backing, operators can build meaningful wealth while enjoying a partnership with backers who are supportive, insightful, and who speak their language. It can be quite frustrating for operators to partner with numbers guys and deal guys who just don't get it and whose governance can be frustrating or even harmful
Referral Fees:
Mangrove pays very generous buy-side referral fees to industry thought leaders who are able to refer Mangrove to an opportunity in which we come to invest
Working with or in our Current Portfolio Companies:
At times, it is appropriate to introduce strong operators to portfolio companies in which we have already invested. We are keen to continuously build our relationship base with solid operators, to include relationships with certain operators with whom we can work on a repeat basis
Board of Directors:
Mangrove is grateful to have strong practitioners as compensated members of the board of directors of companies where the operator has relevant experience
In The Words of Our Partners
"The folks at Mangrove are mindful of cultural fit and found a way to meet the founder's wishes while creating an exciting opportunity for me. ( read more… )"
Dennis Pope — Retired CEO, Environmental Express, Inc.