Mangrove enjoys a long history of partnering with owners and management teams to achieve their goals of creating personal liquidity, diversifying their net worth, and partnering with people who understand their business and can help maximize the value of their retained ownership.
As three of the seven principals at Mangrove are seasoned operators themselves, we understand and greatly respect the owners and management teams with whom we partner. Having substantial operating experience, we take a collaborative approach to building value while preserving the culture at the companies with which we partner.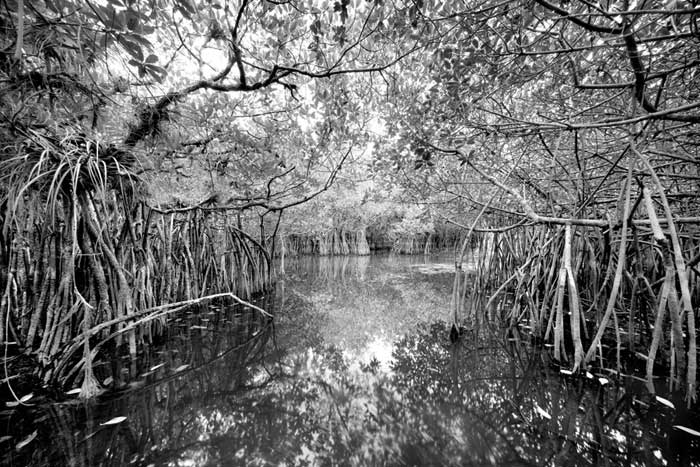 Experience:
A wealth of industry familiarity and strategic relationships, having been principals in over 160 acquisitions and majority recapitalizations across 60+ industries to date
Proven Ability to Provide More Than the Commodity of Cash:
Mangrove's three-man internal operating team members are seasoned CEO's, COO's, and CFO's who, when asked, have been invaluable resources to Mangrove portfolio companies in overcoming impediments to growth and in optimizing strategy, process, and practices to maximize value. They are engineers and operators, not just numbers guys and deal guys
Ability to GET DEALS DONE:
Our 100+ years of collective experience helps get transactions across the finish line quickly
Quick and Frank Feedback:
Responsiveness, Courtesy, Respect, and Partnership have been the hallmarks of our service orientation toward owner/operators since 1989
Importance of People and Management Teams:
Mangrove believes strongly in the power and appropriateness of meaningful ownership for managers and key employees, and creates opportunities for managers to build wealth through equity ownership
Culture is Key:
Mangrove was formed with a strong emphasis on the importance of a healthy internal culture built on integrity, respect, courtesy, fairness, and fun. These values expand to our portfolio partners and their teams. Each member of the Mangrove Team treats our portfolio companies as a part of the family and has in many cases gone above and beyond contractual obligations to do the right thing and take care of the people and employees we partner with
In The Words of Our Partners
"The Mangrove team helped our company define strategies which were key to growing our company following the economic downturn of 2008 / 2009. ( read more… )"
Dale Dutcher — President, Gayesco International Inc.
"Bringing in Mangrove to partner with our management team was a great decision for IGS. Mangrove provided more than just capital; they worked with us side-by-side in supporting our growth strategies, offering valuable insight, experience, and direction from their years of relevant partnership experience. ( read more… )"
Rich Crawford — President, Integrated Global Services, Inc.
"They were concerned with growing Excalibur to be sure, but they were also concerned with continuing the values and culture that had served us well for decades. ( read more… )"
Bill Troubridge — Co-Founder, Excalibur Crossbow