Mangrove Equity Partners is pleased to announce the sale of APR LLC, a leading provider of automotive aftermarket performance software and hardware products.
"We've enjoyed another successful partnership with a strong management team at APR. We achieved a number of great things together related to growth, new product development and expansion of manufacturing capabilities. We are excited to watch them grow even stronger as they join another well-respected performance company in the industry, Driven Performance Brands." said Glenn Oken, Managing Director at Mangrove Equity.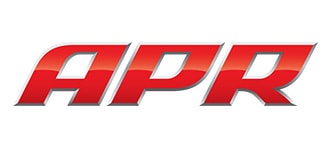 Mangrove Equity Partners: More Than the Commodity of Capital. The Mangrove team works hard to be your go-to private equity fund in the lower middle market by leveraging our extensive experience to create solutions and get deals done.
We roll up our sleeves and work with intermediaries to do what is necessary to move good deals forward, even in the face of company or deal complexity.
We hope to have the pleasure of working closely with you.