Patrol Protect Secure, Inc. (known as "PPS") is pleased to announce its first investment in the U.S. contract security industry with the acquisition of JBM Patrol and Protection, Corp., a leading provider of contract security services in Wisconsin, Minnesota, Iowa and Tennessee with a focus on contract guard services and vehicle patrol for a wide range of commercial clients.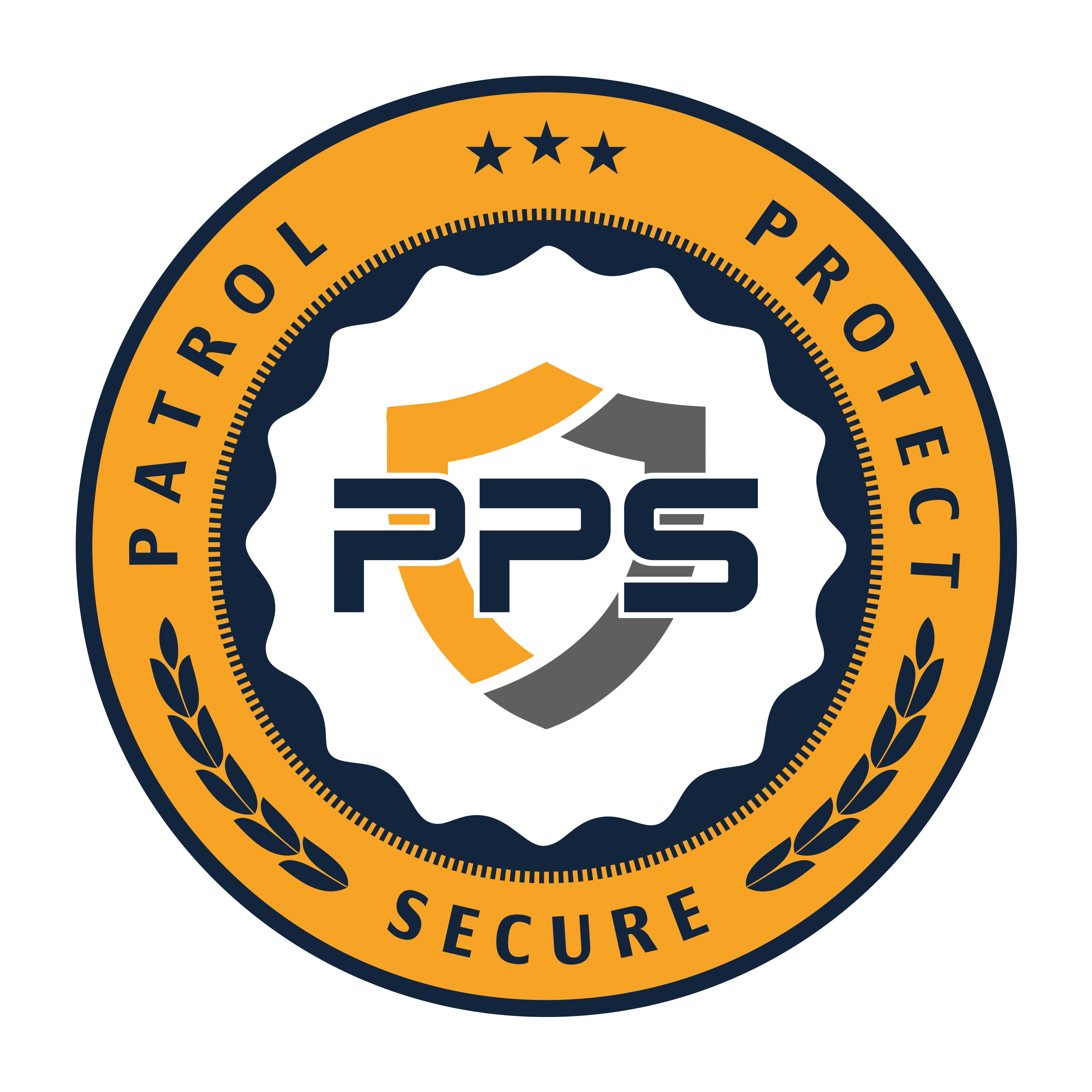 March 13, 2019 –  Jim Mankowski, JBM Patrol and Protection's founder, sought a transaction to facilitate his retirement, and PPS was an uncommonly strong fit – PPS facilitated Jim's retirement while preserving his legacy of service excellence, providing for the ongoing success of the business he built and keeping his impressive team intact.
PPS was formed by Mangrove Equity Partners and Sunlake Capital to pursue a growth-oriented investment strategy in the U.S. contract security industry.  We believe there is tremendous opportunity to build a substantial, best-in-class contract security provider by focusing on service excellence and recruiting, training and retaining high quality people – thus filling a void left in the market as the large contract security firms increasingly sacrifice quality for volume.
PPS is actively seeking acquisitions of like-minded contract security providers to support its growth in new and existing geographies.
More about Sunlake Capital: Sunlake Capital LLC is a private investment firm focused on flexible, long-term investments in family, and entrepreneur-owned companies that possess a sustainable competitive advantage. With diverse capital relationships, Sunlake is able to devote its resources to the operations and strategy of its portfolio of businesses.  The firm further differentiates itslef through its long-term investment style, unique management partnership approach, and focus on industries and situations that are often under-served by the private equity community.
More about Mangrove Equity Partners:  The Mangrove team works hard to be your go-to private equity fund in the lower middle market by leveraging our extensive experience to create solutions and get deals done.
We roll up our sleeves and work with intermediaries to do what is necessary to move good deals forward, even in the face of company or deal complexity. Mangrove's four-man internal operating team allows us to work through complexity and help owner/operators build enduring value.  Mangrove has completed 140+ deals in 60+ industries.  We hope to have the pleasure of working closely with you.